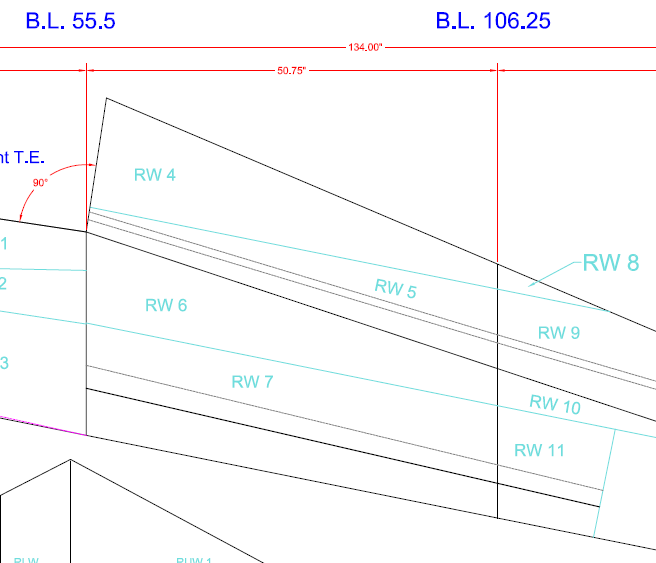 Specializing in composite aircraft
323 Composites offers an array of professional services to the composite aviation industry. Reach out and talk to us about how we can help with any of the following:
1. Custom design, engineering, testing, and prototype development
2. repairs to damaged composites structures
3. Modifications to increase payload, performance, or cosmetic appeal.

4. Full construction services, from plans to finished product and every step in between
5. Pre-buy or post-buy airframe inspections

6. Working alongside your A&P to ensure all work and inspections are done properly

7. Sponsorship of your business, trade, or specialty in the aviation industry