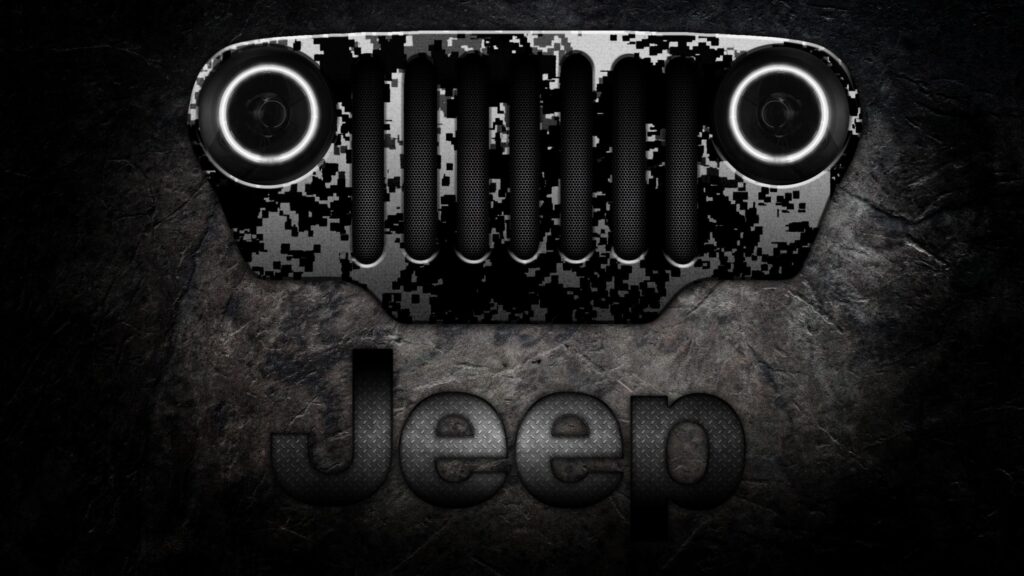 Composite Jeep Accessories
323 Composites now offers a new line of custom designed composite parts for your Jeep.
323 Composites is the first company to offer a Fast-Back Bed cover, unique to the industry in form and function. The highly modular design encompasses multi-function capabilities to suit each Jeep owners specific mission. Using only aircraft-grade materials, The 323 Fast-Back is not only strong, but extremely lightweight while offering ample storage and increased security. The 323 Fast-Back not only improves curb appeal, but adds value to any Jeep JT on the market. Custom design and options can be added to any order, as this is a "made-to-order" design. Production will begin in 2023. CLICK below to join the waiting list.
Join the Waiting List
The All new Jeep JT Fast-Back bed cover is coming